This looks and plays almost identical to the Spectrum version. Miner Willy does have some kind of almost 'floaty' jump however but he's quite controllable.
Title screen and "keyboard" tune are the same: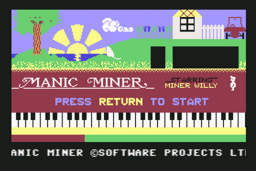 As is the "!Boot"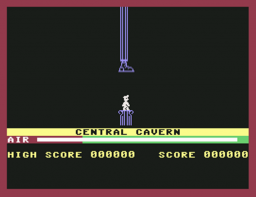 On with the levels.
The only things I immediately noted was "Return of the alien kong beast" does not have a nasty on the far right compared to other screens and the text is all in capitals.