A Vic20 version was released although it bears hardly any resemblance it seems. Its more like Manic Miner in a way.
Currently I'm unable to get it to play nicely so the screenshots and information is limited. There may be more than the seven screens I have managed to assemble. From what I can recall I do not think (I could be wrong) it was not too well received at the time either:
Title Screens: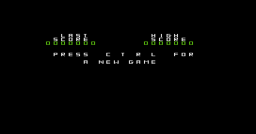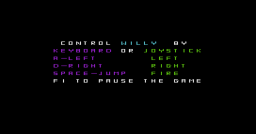 In Game Screens: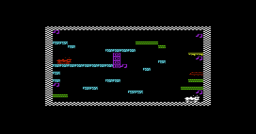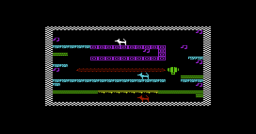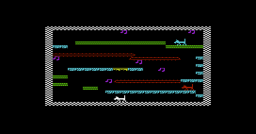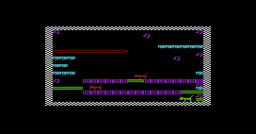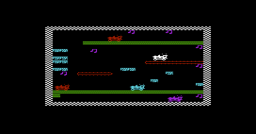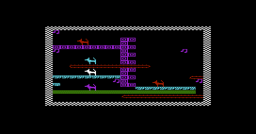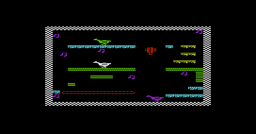 More information will follow as soon as its available.