You've guessed it.
Here are two for starters:
Kokotoni Wilf, Level 5, as multiple guards: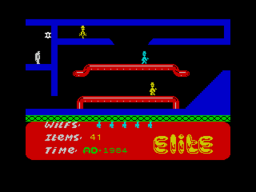 Again on Level 6, seems he has had a promotion, just who is that sat in the Pilot's seat ?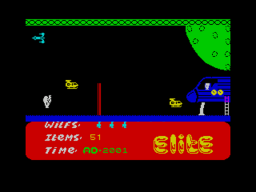 Who could this be in the crowd cheering Daley on in 'Decathlon' ? , look closely: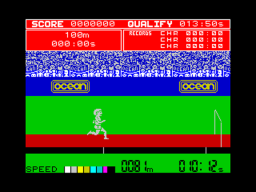 If you can't see him look above the 'C' in the leftmost 'Ocean' logo, although he is repeated (as is the whole scene) a few times.