The Atari 400/800 Version, released by Tynesoft. This needs a bit more work at some point, I had a bit of trouble finding an emulator that would take a cassette image (all I had)
I understand there's a "2007" version which is based on the Spectrum version however the screenshots seen below are the original.
It does not play very well at all unfortunately. This could be an emulator issue (hence the need for a disk image of it really) so either an immunity cheat is required or a better emulator / image as the collision detection seems to be quite a way off.
Loading Screen: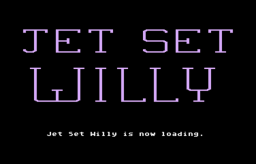 TItle Screen: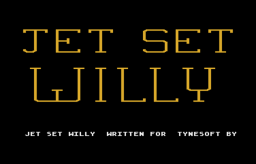 Game Over: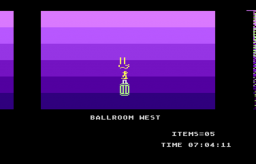 In Game Screens: